Openingstijden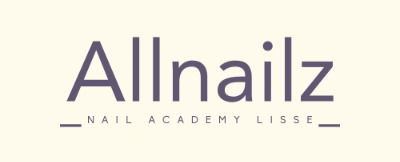 Openingstijden Nagel Salon en afhaal Groothandel:
Bel ons even voor een afspraak om de groothandel te bezoeken ivm. de huidige corona maatregelen.
Maandag 9 uur tot 15.00 uur ( nagelsalon gesloten)
Dinsdag 9 uur tot 15.00 uur
Woensdag 9.00 uur tot 12.00 uur
Donderdag 9 uur tot 15.00 uur ( soms ook tot later)
Vrijdag 9 uur tot 15.00 uur
Zaterdag gesloten
Voorlopig zijn wij alleen op afspraak geopend, vanwege de huidige corona regels.
Heb je echt spoed of een vraag, wilt u een afspraak maken voor de opleidingen, of een afspraak in de nagelsalon?
Bel: 0252-412311 mochten wij niet opnemen, bellen wij u zsm. terug.
whatts app: 06-51064081
openingstijden

Openingstijden Allnailz

maandag t/m vrijdag van 9.00 uur tot 15.00 uur

Woensdag tot 12 uur.

Wegens alle richtlijnen van het rivm. ivm. Corona graag altijd een afspraak maken, zowel voor de nagelsalon als voor de afhaal…
Winkelwagen
Geen artikelen in winkelwagen.